St. Paul's Auction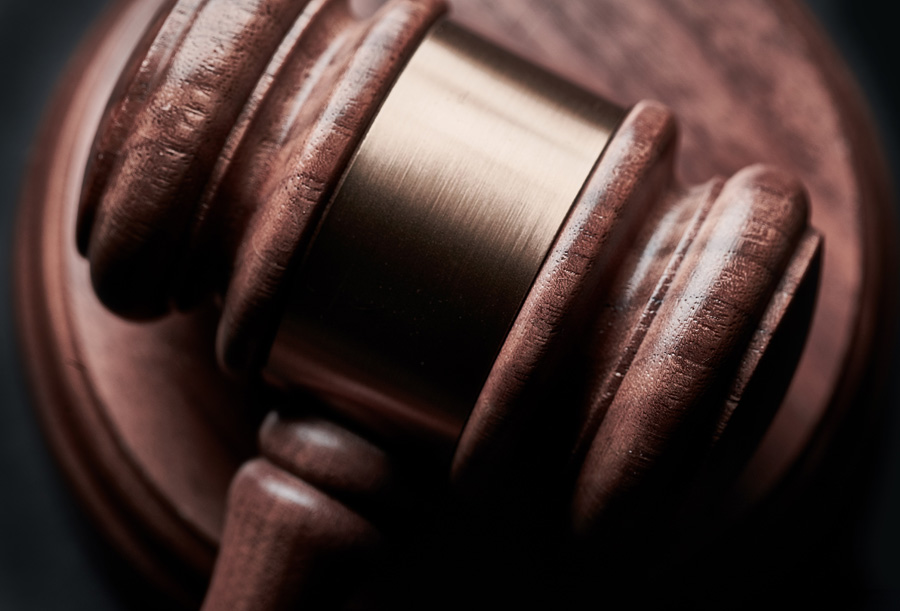 We sincerely hope you are well and healthy in this difficult and challenging time. We are all thinking of loved ones, now more than ever.
As the holiday season approaches, we are pleased to invite you to take a look at the St. Paul's Anglican Church Online Auction taking place from Friday December 11 to Sunday December 13.
Viewing begins Monday November 30 at 12 noon
This online auction will raise much-needed funds as we try to continue offering our many outreach programs during this Covid period.
We thank our many generous donors. There is a broad range of creative items on auction for your consideration, including the following:
hotel accommodation at selected Hilton hotels
many works of art and handcrafted items
a selection of beautiful Swarovski ornaments
golf opportunities and gift cards
How it works
Below you will see images for the items we are offering for auction.  Click on any image to see more information. Once on the item page you will see what the starting bid should be and four buttons:
Description: This is information about the item
Bid Here: Enter your full name, your phone number and your bid.  Your phone number is anonymous.  Be sure to type your phone number carefully so we can contact you.
Bids: keep track of what the bids are up to and who is the winning bidder so far.
Watch: Enter your email address and you will get information each time someone bids.
When you win – how to pay and receive your item
When the auction is finished, the winner will be contacted by phone to arrange pick up and payment.   All items are available for pick up at our 45 Russell Street West location in Lindsay. Payment can be made through Cash, Visa, MasterCard or Debit.  More information on that soon.
Auction Preview
You may look now but the Auction starts on December 11 at 9am.  All items ask for you to bid in increments of $5.00 unless stated otherwise.