Church Office Hours
Monday – Thursday: 8:30 am to 3:00 pm
Friday:  8:30 a.m. 12:30  p.m.
You may contact us by phone 705-324-4666 or email office@st-pauls-lindsay.ca
Online Worship online and Church Closed until January 31st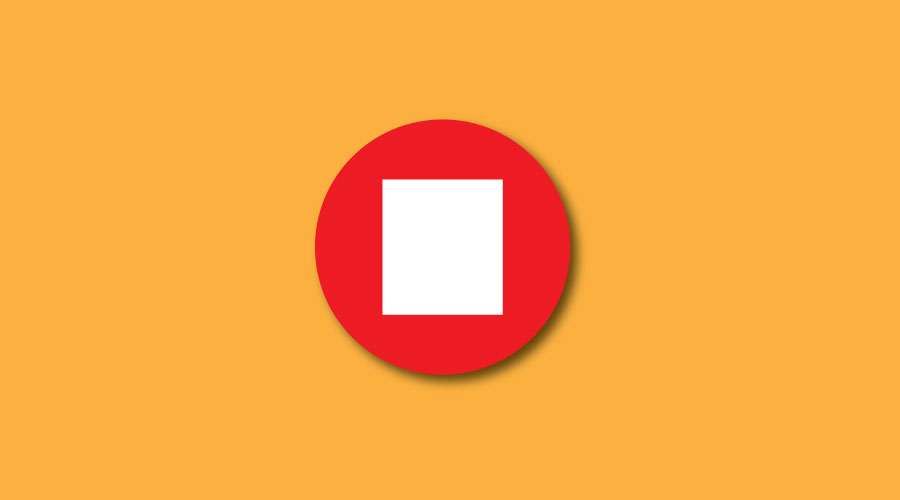 On Wednesday, January 5th a directive came from the Bishop's Office advising parishes to close doors as soon as possible and no later than Monday, January 10, 2022.  The Diocese of Toronto is returning to modified Red Stage Guidelines until the end of January.
As noted in previous email Rev. Bonnie and Wardens were already discussing the possibility of closing in person worship. Taking in consideration the directive from the diocese as well the case numbers in our own local health unit today we announce effective immediately our building is closed to the public until January 31.
Therefore, Beginning January 9th and the rest of January, the St. Paul's Sunday Worship Services will be available ONLINE only.
In order to create a safe worship space music will be reduced to one Cantor and we will switch from Eucharist to Morning Prayer Service.
PLEASE NOTE: All who are scheduled with an active worship role in January Worship (e.g. Worship Assistant, Lectors) are encouraged to participate on Sunday for the live streaming of service.  Please confirm with the office that you are available to attend.
The Diocese will be issuing further directive on January 31 and we pray that we will be able to reopen at that time.
Yours in Christ
This pause does not affect any Zoom studies and meetings.
DESIGNATED GIVINGS # 215
For the month of January will be in support of Alzheimer Society. Here in Kawartha Lakes, life-enhancing programs are designed to serve people with all levels of dementia, provide support and training for those who care for them, and education about the disease for friends and family including children.
Upcoming Events
Here are a few things to plan for if pandemic regulations allow.
New Group: Faith And Friendship Study Group
The Gift Of Years – Growing Old Gracefully by Joan Chittister
The January book study will be four Mondays starting Jan. 10 at 7pm on zoom with Donna Gushue as facilitator. "THE GIFT OF YEARS", is a book of many short reflections. The author, Joan Chittister, a celebrated spiritual writer states "These are the capstone years, the time in which a whole new life is in the making again. The gift of these years is not merely being alive it is the gift of becoming more fully alive than ever."
The introduction states: "this book (is) for those who do not 'feel' old whatever their chronological age, but one day realize with a kind of numbing astonishment that they have not managed to elude it….indeed they are getting older by the day. At least as far as calendar days go. But inside they know themselves to be coming out of one part of life and going into another……or is it only the beginning of a whole new kind of life…?"
Further details: An opportunity to continue after January on a different day or time will be negotiated with those who would like to continue. Kent bookstore can order the book for total of under $25. Please register with St. Paul's Church office 705-324-4666.
**It is not necessary to have your own copy of the book**.
Abundant Cup Study Group begins Mon. November 29th at 7pm via Zoom the Books will be $20. which includes the cost of shipping and taxes. Please contact the church office if you are interested in ordering a book and joining the group.
April 9th, 2022 –  Celebrate Easter with 2-time Covenant Award winning duo, INFINITELY MORE.  Details to follow.
Visit soon for more events when allowed.
St. Paul's Bible Study – Every Wednesday morning
Sunday Services
Notes about our Reopening of Church Services

St. Paul's has been able to offer in-church services again since Sunday, August 15th. In preparation for our opening, the reopening committee prepared a document about COVID 19 protocols.  It is available to read here.  Please call the office to register that you would like to attend services.  Spaces are limited until we have the official okay.
Online services are now  live streamed on Sundays at 10am on  St. Paul's YouTube channel, They are then available on Mondays here on our sermons page.  Please consider subscribing to our YouTube channel and Facebook page.  Please visit our sermon page to watch current and past sermons/services.
You can also get an alert when we go live, click on the bell to the right of the subscribed box. Our YouTube channel is at
http://bit.ly/stpaulslive We look forward to seeing you there!

Questions or concerns?
Call one of our Wardens: Jo-anne (705) 324-6057 or Lorna (705) 344-1746.
Donations
Consider giving the same amount that you would normally give while in church as a Pre-Authorized Remittance (PAR). Fill out the form here with whatever you can manage. And you can get it to us in a few ways: print off, fill out, and either:
A) mail into the Church office
B) drop off at the church during office hours
C) use the Locked mail box on the wall of the Russell St W. door
D) Call the office and ask for their form to be picked up
E) For the digitally savvy, scan the form, and attach it to an email and send to the office at office@st-pauls-lindsay.ca.
For one off donations, you can use Paypal, below.
Thank you.