The Grapevine
Our Parish Newsletter
The Parish Newsletter is published quarterly and is distributed to all parishioners at no cost to St. Paul's Church due to the generosity of our many community sponsors who advertise in each edition. This publication continues to flourish thanks to our parishioners who submit current events, photos and articles along with touches of humour and philosophy. These submissions are the backbone of our newsletter.
Diane Stecher is our new Grapevine editor.
About Diane Stecher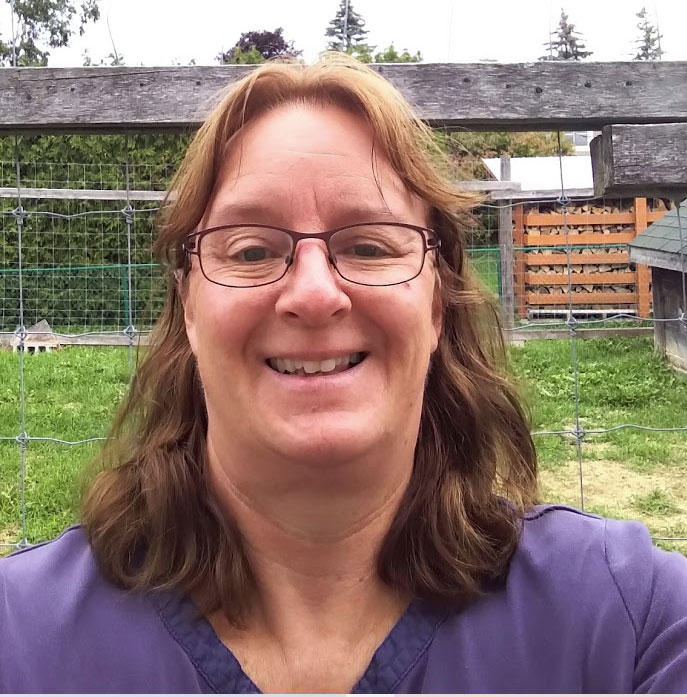 This summer, while I was home recuperating from a badly fractured ankle, I agreed to take over the Grapevine, as an Interim Editor, so that Betty Tyndall could enjoy a well-deserved retirement, and the Grapevine could continue. My goal was to create the July Issue, without changing the features that Betty so wonderfully designed in past issues. Plus, I wanted to let the styles of the various writers remain intact, without a lot of editing, as much as was possible.
It was an interesting challenge of trial and error, because I'd never created such a newsletter before. Luckily, Betty provided me with lots of information, and my daughter, Kylie, also helped with some of the "techie issues" such as using a snipping tool to capture photos and images. After the July Issue, I don't think I'd ever created so many text boxes in my life – lol.
Mary Sullivan, our webmaster, was very instrumental in helping get the correct PDF files to the print shop, as well as uploading the Grapevine onto our church website. Plus, Barb Truax and her team looked after getting the printed copies "proofed" and mailed out. I've been grateful for everyone who had a role in each issue.
Personally, editing the Grapevine been a fun challenge, and I'll continue to act as "Interim Editor" for now, and try my best to highlight the events, people, and important articles for all of you to read and enjoy. Blessings!
Our motto is:
"Communication isn't just talk – It's sharing and LISTENING!

Current and past Grapevine Editions (pdf version)
These files are quite large, so please be patient as they download to your computer.
Current Issue
Past Issues