The Grapevine
Our Parish Newsletter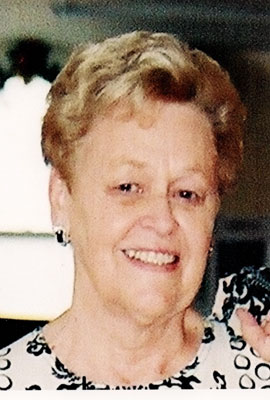 The Parish Newsletter is published quarterly and is distributed to all parishioners at no cost to St. Paul's Church due to the generosity of our many community sponsors who advertise in each edition. This publication continues to flourish thanks to our parishioners who submit current events, photos and articles along with touches of humour and philosophy. These submissions are the backbone of our newsletter.
Betty Tyndall has been the editor since she reinstated a defunct newsletter in 1997. Betty was acting on a request from the clergy and wardens for a way to open up communications within the parish – keeping all parishioners abreast of the organizations and events that were taking place at St. Paul's, Lindsay. She does not do this alone. Jessica Drury edits the submissions, and a small group of proofreaders help her in the final production of the newsletter.
Our motto is:
"Communication isn't just talk – It's sharing and LISTENING!

Current and past Grapevine Editions (pdf version)
These files are quite large, so please be patient as they download to your computer.
Current Issue
Past Issues