Events at St. Paul's
Don't forget that St. Paul's has a lot of activities that can't all be mentioned on this page!  To see all that is coming up, look at our weekly bulletins on our Bulletin page.  We have a handy large link at the bottom of this page.
Office Hours
Monday to Friday,  9 am – 3 pm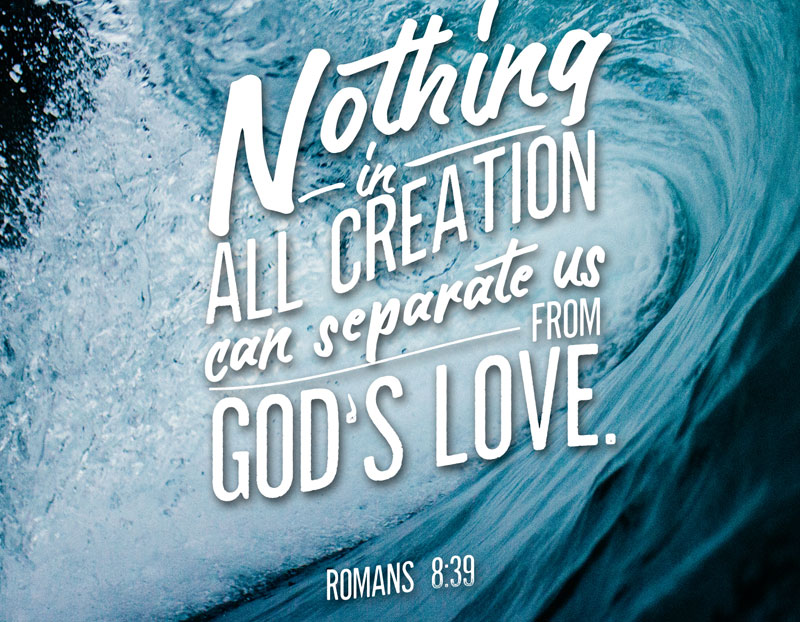 Events at a Glance
Annual Vestry Meeting, February 12 following the 10 a.m. service.
We request that coordinators, leaders or chairperson prepare a report. Vestry Reports are written as a review. 2016 church activities and are due February 1, 2017
Annual Pancake Lunch and Supper – Tuesday February 28th
Pancakes – Sausages – Dessert – Beverage
Lunch: 12:00 noon – 1:30 p.m. Dinner: 5:00 p.m. – 6:30 p.m.
Ash Wednesday services – March 1st
12:00(Noon) & 7:00 p.m.
5 week Lenten Series led by Rev. Bob Hartley
Wednesdays, March 8th, 15th, 22nd, 29th and April 5
Spring Thaw – April 1st @ 6:00 p.m.
Palm Sunday April 9th
Holy Week services April 10th – 14th
Easter Sunday Service – April 16th
Easter Long Term Care Service – April 19th

Self Guided Walking Tour of St. Paul's
Visitors coming this summer? Bring them to the church during office hours and let them look at the stain glass windows and other details of the church or a time to show your friends the church that you attend. We have self-guided pamphlets available at the church entrances to assist in the tour.