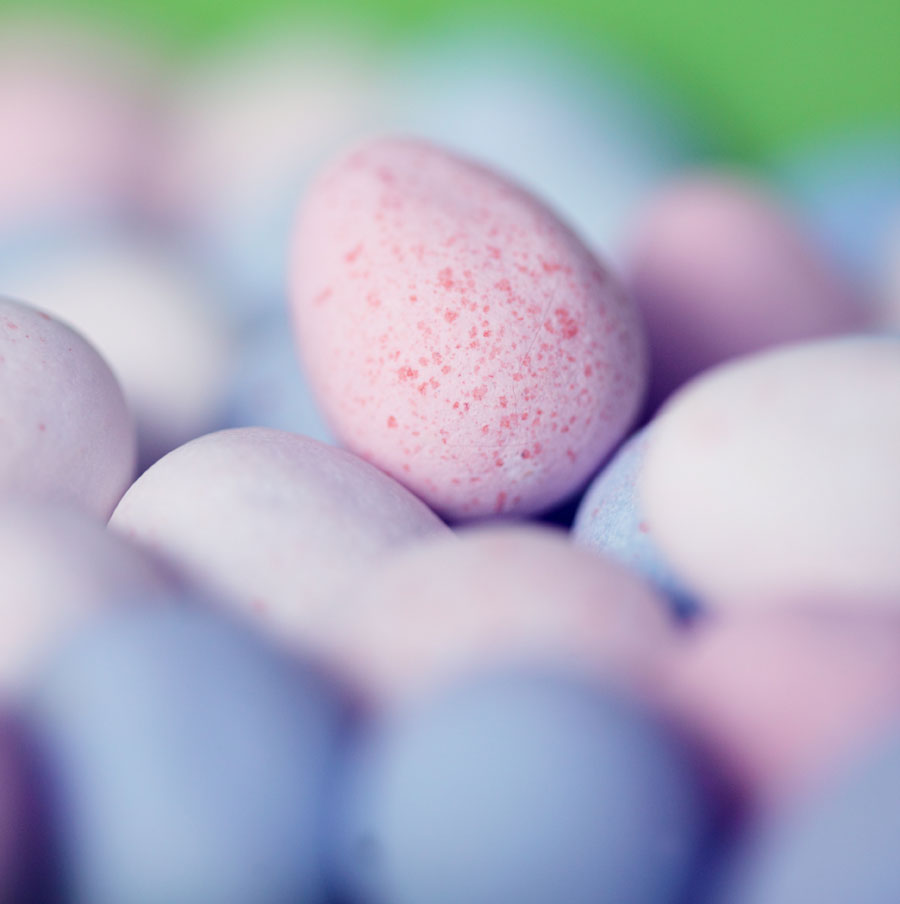 Just supposing we started
This very day
To live our lives in a
Different way;
Just supposing we vowed
And constantly tried
To help those in troubled –
On life's wayside;
If we showed by our doings
A hint of His Love
Wouldn't earth be a bit more
Like Heaven Above.
On Monday
Look for a smile today and return it
With one of your own.
Give someone new Faith and Hope
It's such a beautiful loan!
On Tuesday
Gather a thought that's kind – one
That's sincere and deep.
But be sure to pass it along, for such
Are to precious to keep!
On Wednesday
Forget yesterday's old sorrows,
mistakes, sadness and pain.
Lift your heart with hope and a song
As flowers to sun and rain!
On Thursday
Offer a word of comfort and prayer to
Help someone in need
A little thoughtful gift, some flowers or
A smile makes us all rich indeed!
On Friday
You shall not pass this way again
So do and good you can do
Don't put it off till tomorrow, or the
Chance may be lost for you!
On Saturday
Today will so be a memory so don't
Let is come to an end
Without a smile, without a song or jus
A word with a friend!
On Sunday
Don't let worry and care depress you
Or brush the days joy away
But rise and give thanks to God above
For His love and another "Blest Day".
Just a thought to carry you through the week with my prayer that it may hold joy and happiness for you
(Submitted by Carol Hughes who writes that "the above is taken from a beautiful antique greeting card that she has had in her possession for 'many' years and I display it in my home. With Lenten / Easter upon us season upon us, I just wanted to share this".)