People's Warden
JoAnne Burridge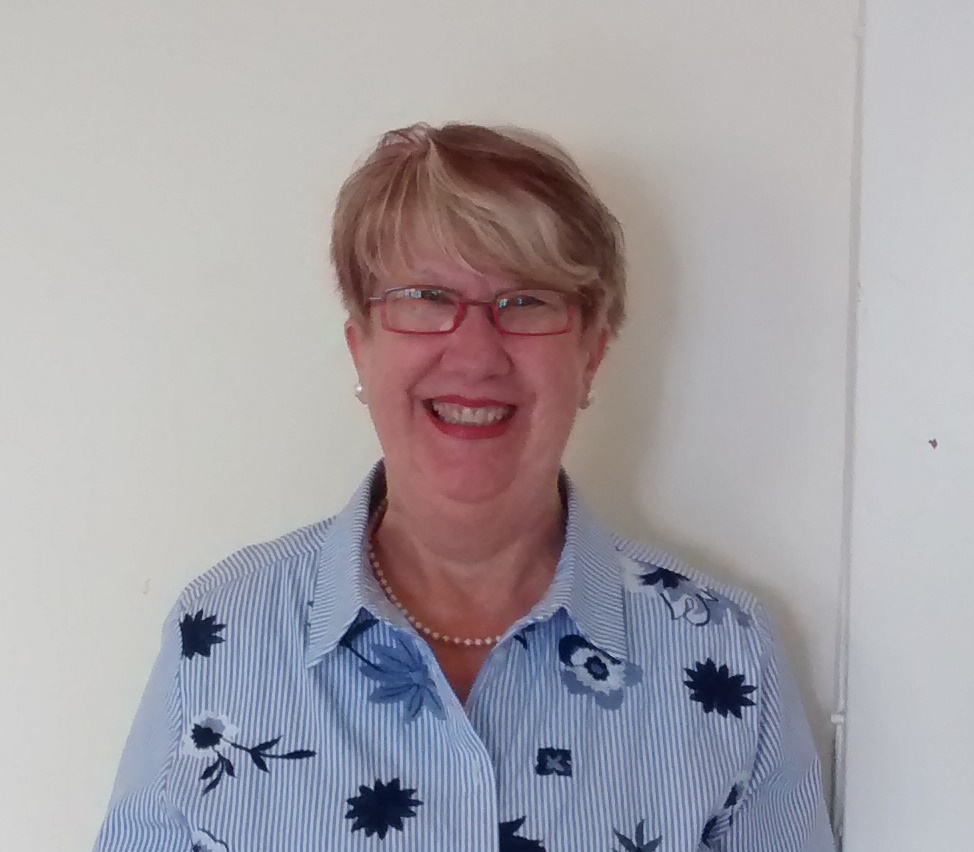 Jo-Anne Burridge (Lamb) was born and raised in Lindsay. She was baptized, confirmed and taught Sunday school here at St. Paul's.
After high school, she enrolled in Shaw's Business School in Toronto, where she attended the Church of the Epiphany in Parkdale. After graduation, she held the position of bookkeeper for Dominion Stores (now Metro) and worked in that position for forty-two years until her retirement in 2011.
Jo-Anne moved to Oshawa in 1973 to be closer to her family. There she was an active member of St Matthew's Anglican Church and taught Sunday school for many years. In 1993, she married Jim at St. Matthew's church.
She moved back to Lindsay in 2011, where she has been an active member of St. Paul's ever since.