Incumbent, Rev. Warren Leibovitch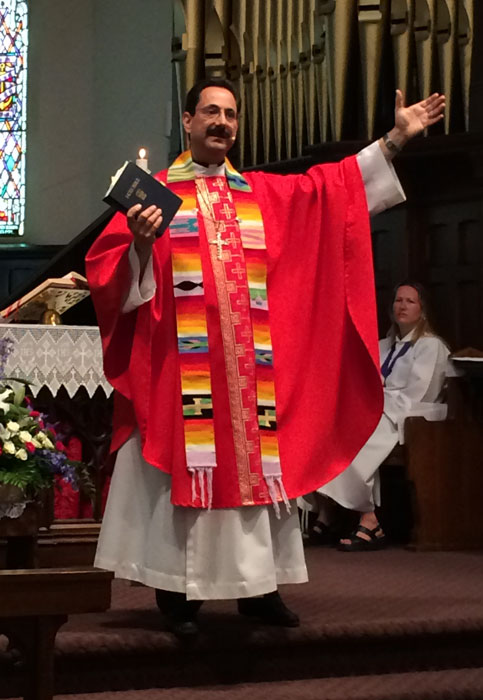 Our Incumbent, Warren Leibovitch comes to us from St. Margaret's, Barrie. He'd served there for over 14 years. He and his wife Annette were married in 1991 and have three sons: Jamieson, Daniel, and Cameron. They also have a "Jack Russell Terrier" named Piper.
In addition to obtaining his Master of Divinity degree from Wycliffe College, Warren has a Master of Theology degree from Trinity College and is working on a Doctorate.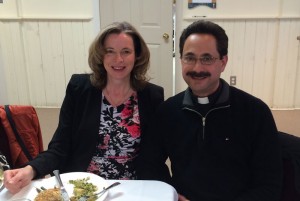 Warren, who grew up in Montreal, moved to Ontario in 1978. He says his hobbies and interests include fishing, furniture refinishing, cooking, swimming, gardening, reading, science and history, astronomy and astrophotography.
As a priest he says his main focus is Congregational development and growth.